We have our OWN MANUFACTURING FACILITIES in Guangzhou, the new industry heart of China covering 25,000 sqm with fully automated machineries to manufacture products at the highest precision and quality. 
Whilst many of our competitors prefer to outsource or joint venture, we offer "DIRECT SUPPLY" to our clients without involving any third parties. 
Our factory offers an extensive capacity to manufacture from a simple display rack to a full retail fit out.  
We regularly upgrade our production facilities with the latest manufacturing technologies to deal with ever-changing needs. Our factory is currently equipped with the latest CNC, laser cutter, automated welder, punching, bending, 2PAC/powder coat facility and many more. 
The ability to produce multi-material products within our own place is also one of our great advantages, providing fully managed production process seamlessly, in a timely manner and cost-effectively. 
Our manufacturing capabilities in one place:
Steel
Timber
2PAC
Powder Coat
Glass
Acrylic
LED Sign
Packing & Storage
Logistics
+ many more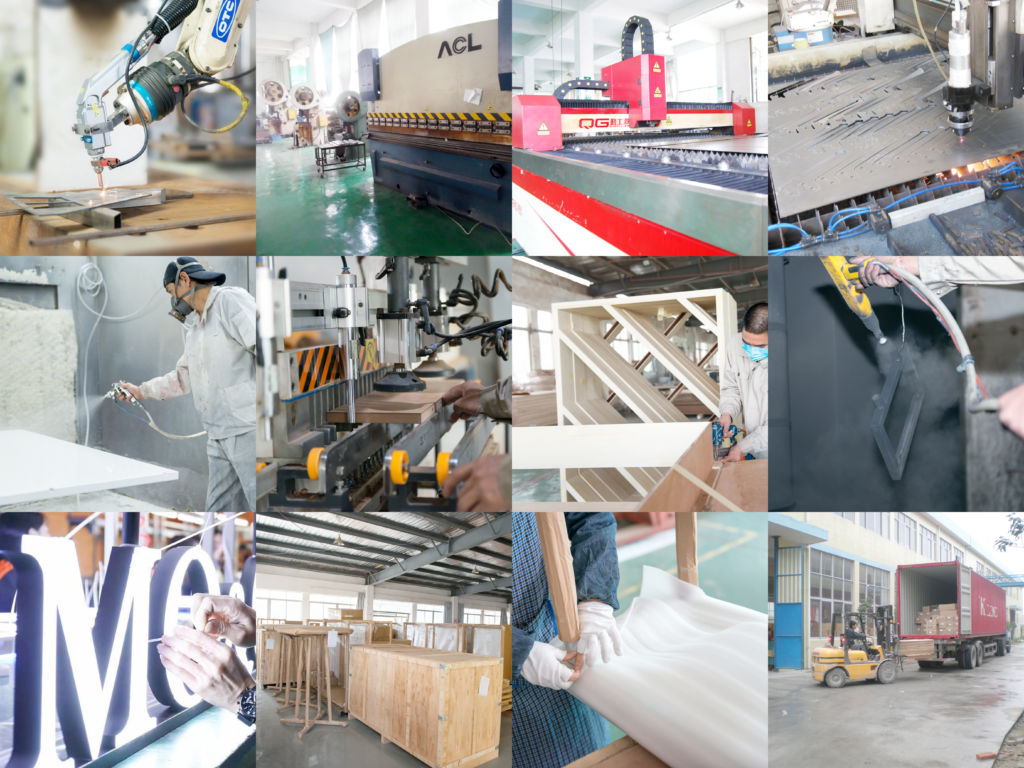 Our quality and environmental management processes 

are certified

 according to ISO 9001

 
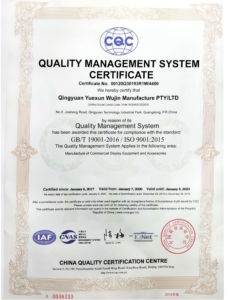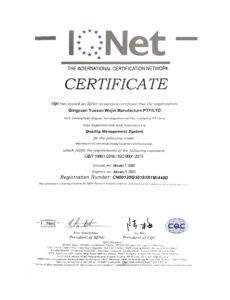 ISO 9001:2015
Certificate No. 00120Q30193R1M/4400