BE AHEAD OF THE FIELD WITH YOUR OWN UNIQUE DISPLAYS 
We understand the need of being individual in design, while maintaining maximum impact and retail presence.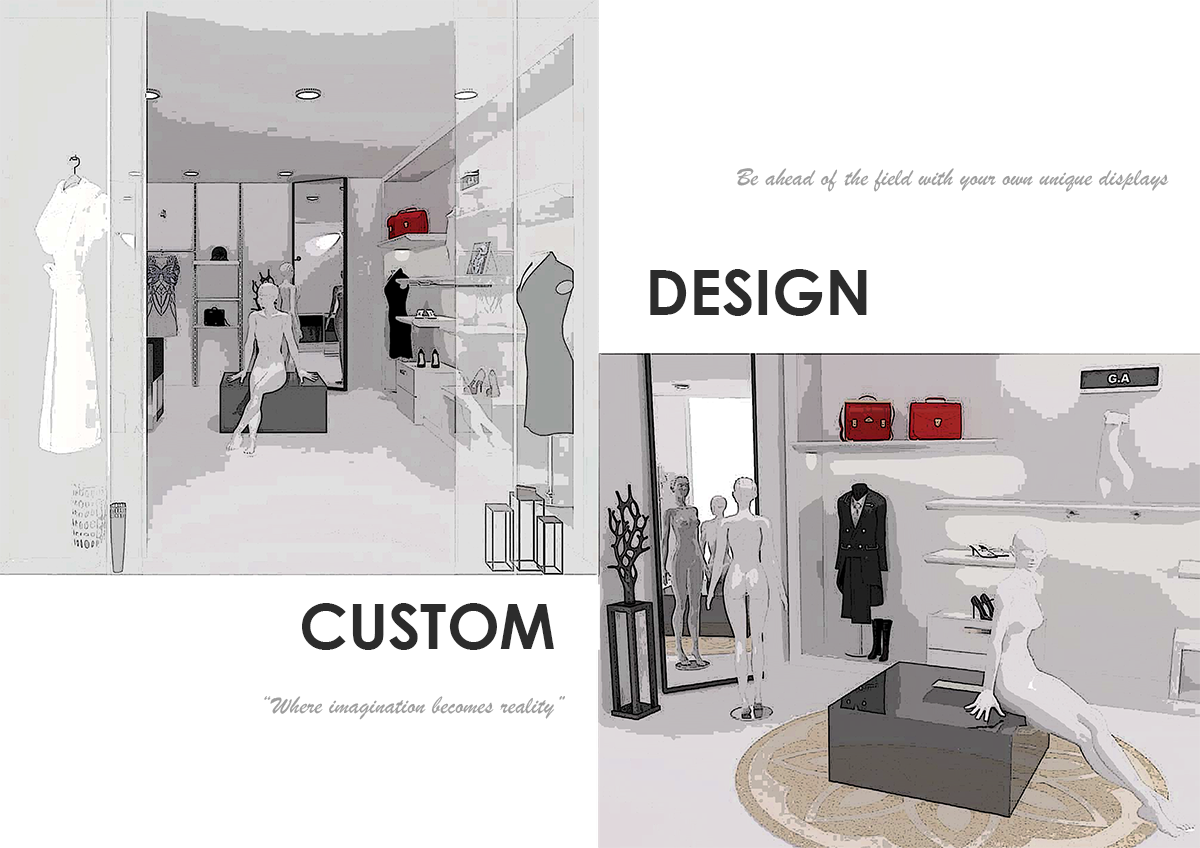 With a wealth of experience and an advanced manufacturing capability, we custom-make a solution for you, adding value wherever we can to match and fulfil your requirements.  
At each stage, we will work together with you to establish a firm presence of your brand in a competitive retail industry.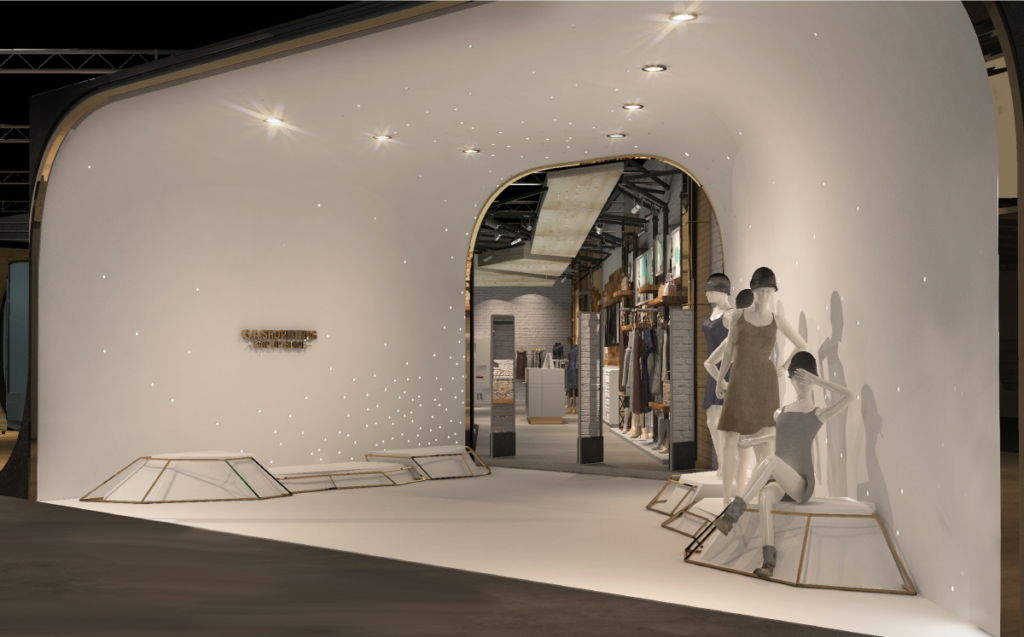 CREATING AND DELIVERYING RETAIL EXPERIENCES FROM CONCEPT TO COMPLETION
Concept Development – Design – Prototype – Production – Quality Control – Stock Management/Logistics – After Sales Support

#1 Concept Development
20%
#6 Stock Managment/Logistics
80%
#7 After Sales Support
100%
/ Maximising visual impact and making the best possible use of the available space
/ Visually distinguishing the identity of your product from surrounding competitor brands