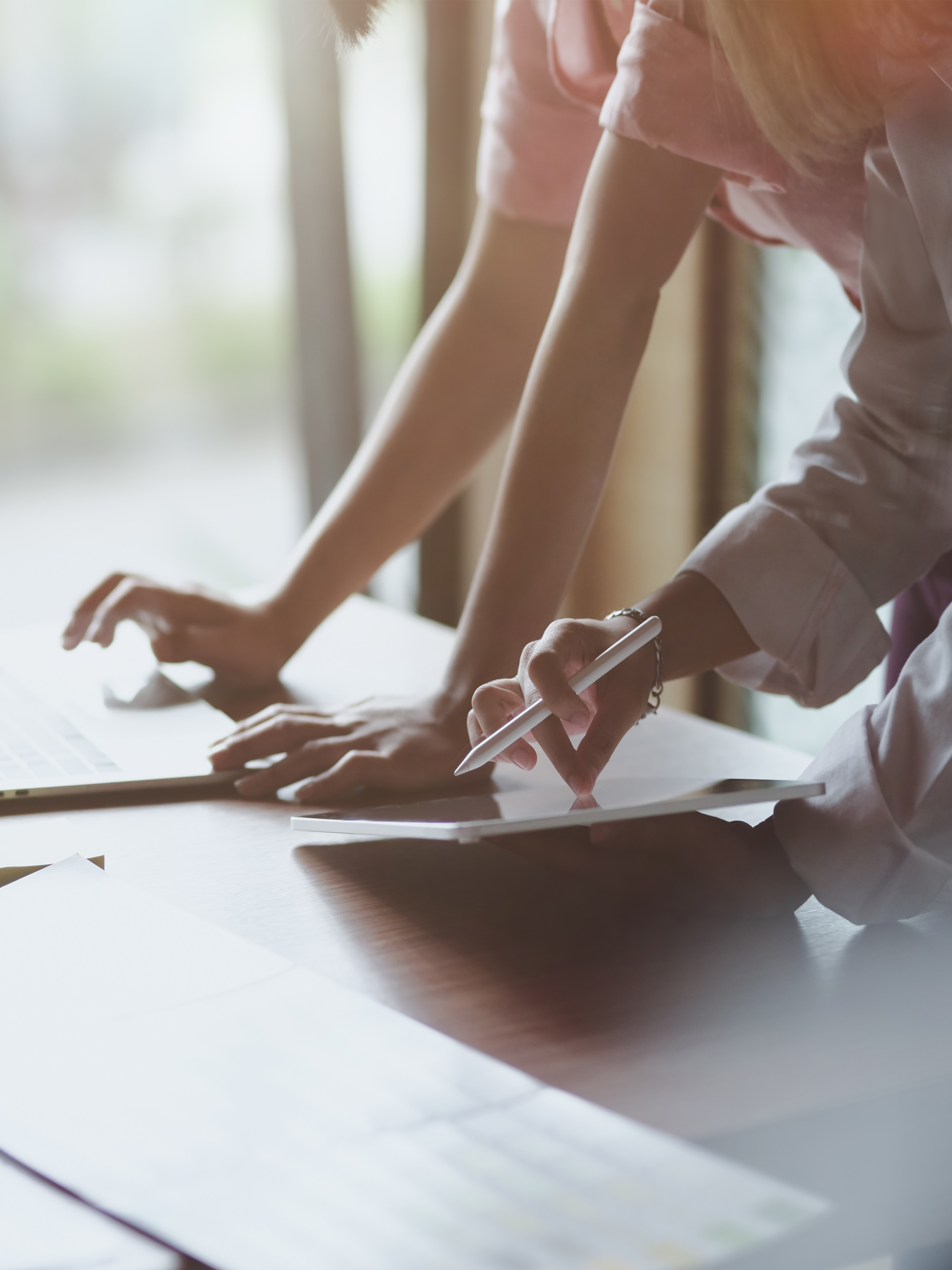 GA RETAIL SOLUTIONS welcomes you to explore our various ranges of retail display systems and visual merchandising products.
We are a passionate creator of attention-seeking retail solutions and we have strategically positioned ourselves to be the market leader in this industry for over 15 years throughout Australia and many other countries. 
Investments into our state of the art offshore manufacturing facilities have become not only our advantage but also an advantage to our clients, with our company being able to provide cost and time efficiency on products of the highest quality.  
As a special trademark of GA Retail Solutions is the relations we build with our clients while delivering customised solutions that are designed especially for your needs. 
We provide fully integrated "END TO END" solutions from concept development, design, prototype, serial production, and logistics within our own facilities. 
…creating and delivering retail experiences from concept to completion
